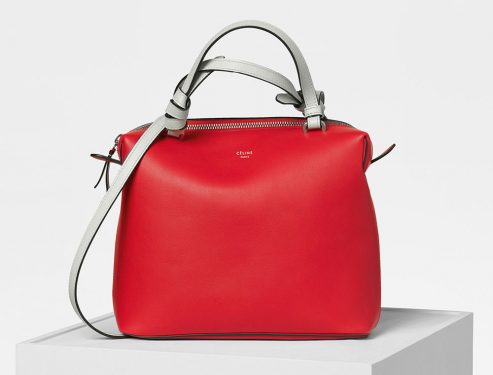 Introducing the Céline Soft Cube Bag
Céline's handbag lineup has three speeds: weird runway stuff that's only produced for a season, high-profile signature bags like the Luggage Tote and Trapeze Bag, and simple, functional...
Purse Blog
Comment this news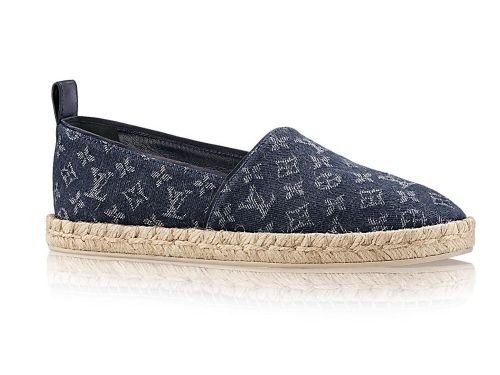 PurseBlog Asks: Do You Care Where the Components of Your Leather Goods are Made?
Last weekend, The Guardian published a story that probably didn't surprise or outrage me as much as its writing and editor were hoping. In it,...
Purse Blog
Comment this news